Kimani Gecau

Kimani Gecau was educated in Kenya, Canada and the United States. He has taught in Kenya, the United States and Zimbabwe and was involved in community theatre in Kenya where he directed Ngugi wa Thiongo's plays at Kamiriithu Community and Educational Centre. He left Kenya in 1982 and has lived in Zimbabwe. In Zimbabwe, he was also involved in community theatre in the early 1980s. He has taught Media and Communication studies at the University of Zimbabwe.
.
Kedmon Hungwe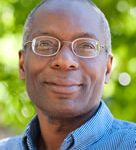 Kedmon Hungwe is the founding creator and editor of African Cinema: Reviews, Criticism and Theory. The idea was first suggested by Zimbabwean film producer, Simon Bright. Kedmon Hungwe was born in Plumtree, which is in the South Western part of Zimbabwe. Previously a senior lecturer at the University of Zimbabwe's Faculty of Education he is now Professor in the Department of Cognitive and Learning Sciences, Michigan Technological University. He was educated at the then University of Rhodesia, as well as the United States where he did his graduate work.
It was while studying in the USA that he developed research interest in film, and in particular its educational and political uses. Growing up in colonial Zimbabwe provoked Kedmon's interest in the political uses of media, and graduate studies and current work at the University of Zimbabwe have afforded an avenue for expressing and sharing that interest.
Kedmon's publications include "Southern Rhodesia propaganda and education films for peasant farmers (1948-1955)", Historical Journal of Film, Radio and Television, and "Film in post-colonial Zimbabwe", Journal of Popular Film and Television. More recently, Kedmon has initiated research on the politics of media in independent Zimbabwe.
Kedmon is married to Chipo and they have four children.
He may be contacted at: khungwe@mtu.edu
Ben Zulu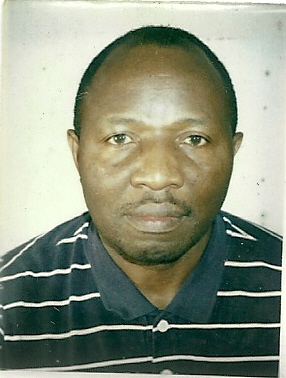 Ben Zulu was the executive director of the African Script Development Fund (ASDF). The ASDF was formed in 1997 to promote the development of African film. Zulu has been involved with film-making in Zimbabwe since the early 1980s. The goal of this interview was to learn about the ASDF initiative in the context of Zimbabwean film-making, and to learn about the problems and prospects of film-making in Zimbabwe. Sadly, Zulu passed away in 2011.
Michael Raeburn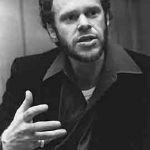 Michael Raeburn has achieved international acclaim as an independent filmmaker. While his work spans both Africa and Europe, his roots are African, and it is from there that he has derived the inspiration to create an independent voice in a world that is increasingly homogenized and commercialized.  The primary focus of this interview is on his early work.
Martin Mhando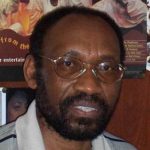 Dr. Martin Mhando is Research Fellow in the School of Media, Communication and Culture at Murdoch University in Western Australia. As well as being Co-editor of the Journal of African Cinemas, published by Intellect, UK, he is also Festival Director of the Zanzibar International Film Festival (ZIFF). He is also winner of The Paul Robeson Award (2004) for the film Maangamizi for Excellence in Independent Filmmaking. Maangamizi was Tanzania's and Africa's first film to be selected for the Academy Awards in the Foreign Language Section in 2001.His other films include Liyarn Ngarn (65min) Doc, 2007, Australia, Finding a Place (20min) Doc, 2004, Australia, Ten Years of SADCC, (58min), 2000, Zimbabwe, Mama Tumaini, (60min) Tanzania/Norway1986, Yombayomba (91min) Tanzania 1985.